With Custom Solutions, any business can
become Enterprisingly Smart
Custom Solutions are a force multiplier of employee knowhow and operational expertise, providing a platform to engage staff and turn unique skills and experience into business value.
Working alongside off the shelf solutions, custom software automates core processes and complex decision making to build proprietary IP. We design and build unique systems for each client, helping our customers scale fast and achieve incredible valuations for sale or investment as software-driven industry leaders.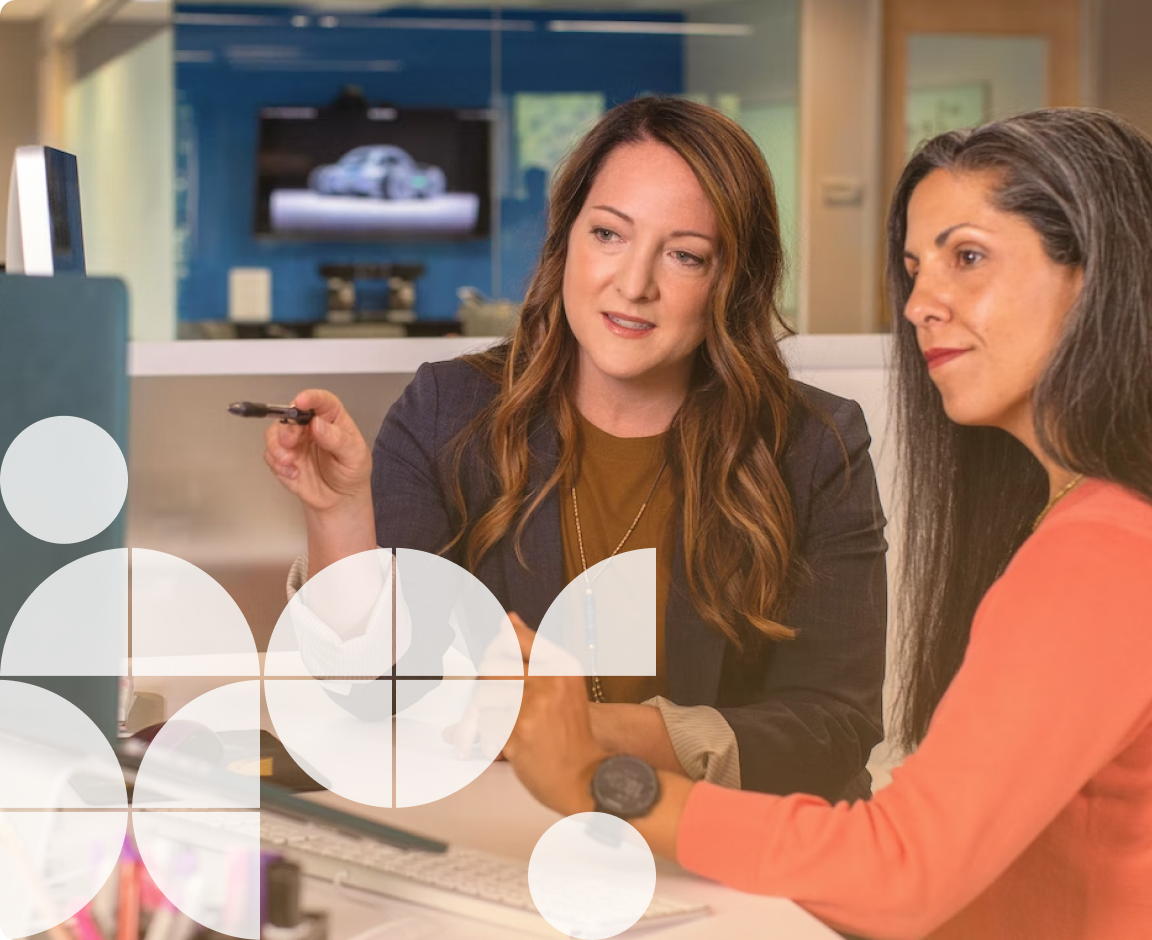 Most businesses use best of breed solutions for discreet business functions. Generic software for CRM, payments, scheduling and other generic functions can look like quick wins, but often implementation costs, consultancy fees and specialist support add hidden costs. Custom technology works alongside your tech portfolio to adapt and integrate packaged solutions and customise them to deliver greater ROI.
As a long-term partner, Haulmont Custom Solutions builds domain-specific business knowledge, enabling us to consult with other software providers and reduce the costs of future technology projects, partner on-boarding and best of breed systems integration.