We build award winning
solutions that deliver results
Haulmont Custom Solutions is based in London, UK and Podgorica, Montenegro. Since 2008 we have worked in close collaboration with customers across the UK, Europe and United States.
Specializing in core enterprise tech, mobile workforce and logistics businesses, our projects have won multiple industry, IT, environmental and national business awards for technology.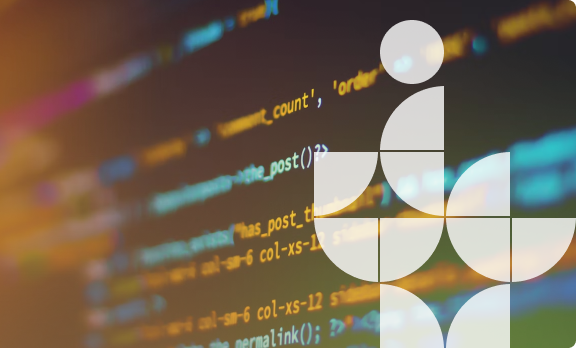 We work in a variety of models - as partners to in-house tech teams, as outsourced software development resource or on a fixed cost project basis. Whatever the model, our philosophy is that technology should deliver practical and tangible benefits, and that innovative solution design should be the foundation for business growth.
Alongside Custom Solutions, Haulmont offers products for various industries, as well as rapid application development tools for software developers worldwide.